Creative LED screen Solution
YEESO not only offer LED advertising vehicles, we also produce creative shape LED screen. No matter what kind of requirement you are looking for, we can always help you realize your goal and build the best mechanism.
You are welcome to call us for specail design LED screens.
1, LED Sphere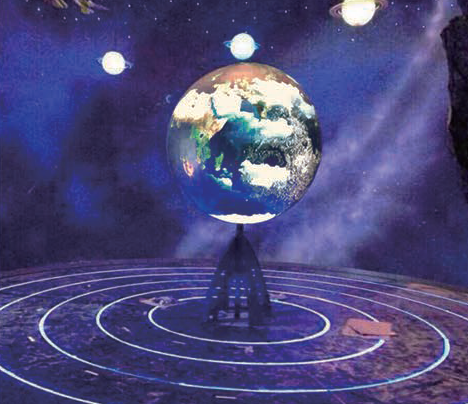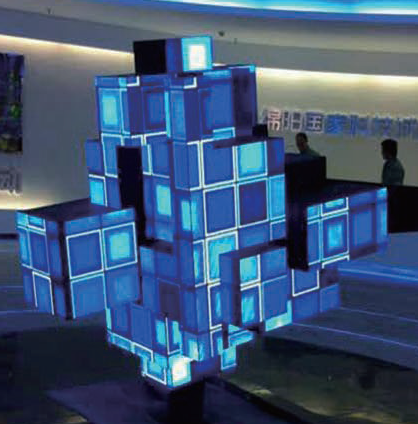 Perfect combination of Sound, Shape, Visual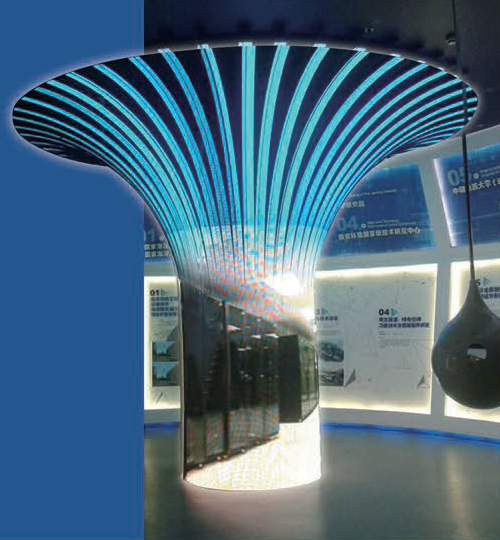 customized design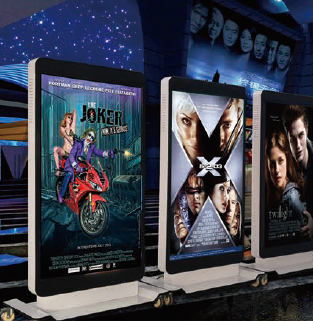 5, Triangle LED pillar
Automatic rotation
Water proof, vibration proof, damage proof
smart control LED system
6, Soft LED screen
Super soft and super thin LED screen
No limitation in shape
Can cover different items
smart control LED system
---