Mobile Exhibition and Road show
Due to the increasingly fierce competition in the market,the brand promotion is getting more and more high end. For the multinational brand exhibition company, relying solely on the TV media and other newspapers can not fully and effectively convey the brand concept. They need the LED mobile stage road show car as a flexible, convenient, new display platform to promote the product and brand.
LED mobile stage vehicles not only become the outdoor mobile exhibition hall, but also become integrated product display, business negotiation, brand interaction and other characteristics. Based on a strong brand image, relatively low-cost operation, significant promotion effect, the exhibition show truck is getting popularity.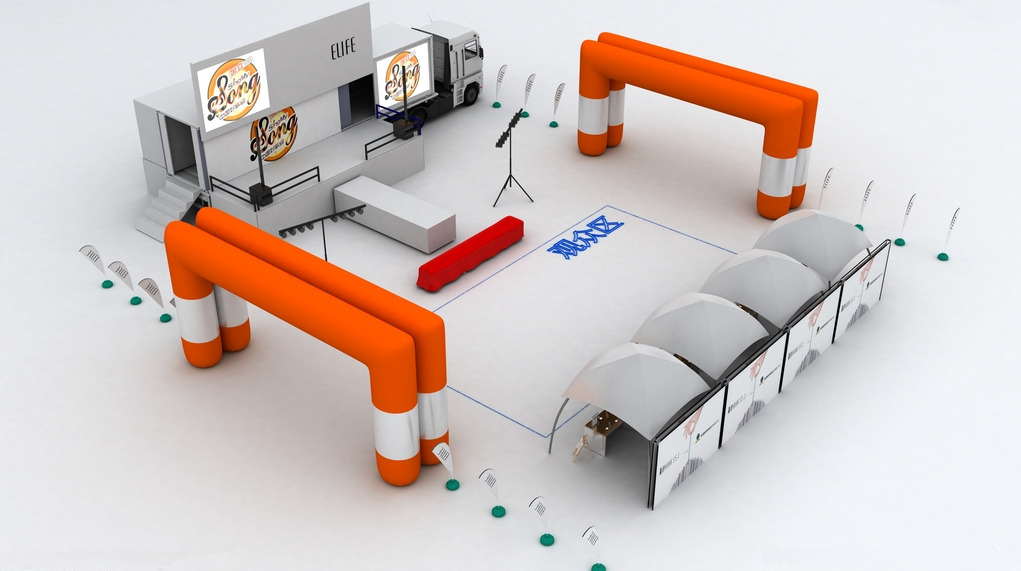 Product features:
YEESO stage truck series. LED mobile advertising vehicles C40, V12, can meet the emission standards of most countries. It is flexible to control, safe and reliable. It consist of single-sided high-definition outdoor full color LED display (resolution optional P6, P8, P10), single-sided large-area roller light box combination of monochrome LED bar screen, video, pictures, text messages, all-around display. Multimedia system can be used in live broadcast. Equipped with stage professional audio, can do on-site small karaoke singing and other functions. Built-in TV receiver can be synchronized with the television broadcast programs, but also can use this device to do live images and other live. The vehicle is equipped with ultra-quiet generator set to ensure uninterrupted power supply on-site activities.
It is the best option for outdoor exhibition and brand promotion.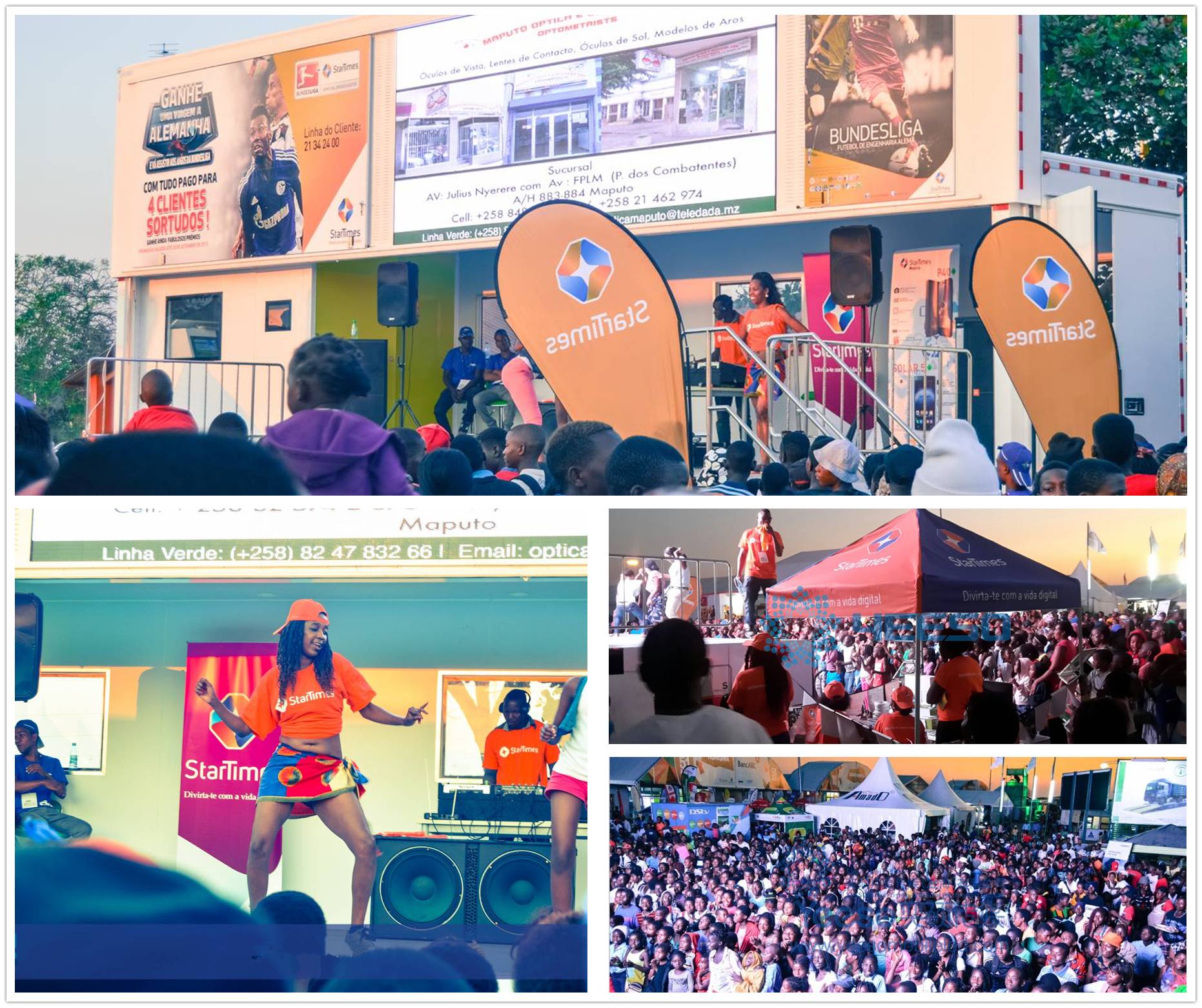 ---