Government department mobile office
Application department: traffic, wedding register, police office, fire fighting, Aids fighting.
Application field: bank, laundry, food serving, Parade etc
YEESO can customize any type of mobile office truck for you according to your requirement.
The truck will help the government to serve the public well. It can also be used in other fields by private groups.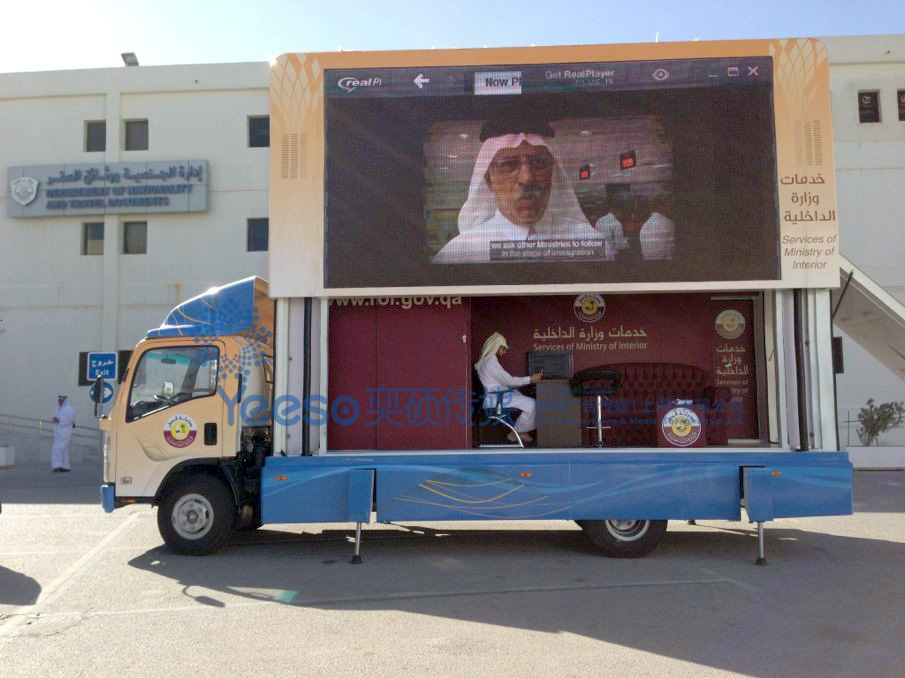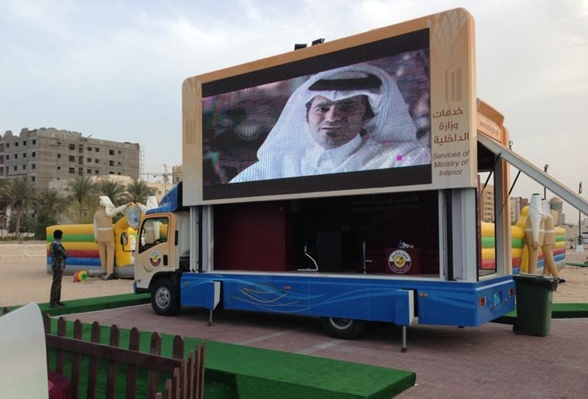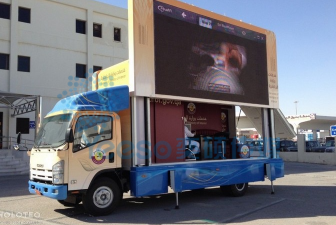 ---