32 units of Election Campaign LED stage truck for Madagascar
---
YEESO exported 32 units of LED stage trucks to Madagascar in threee batches by 2018.
The candidate who buy our LED trucks has won the grand presidential election.
We are able to handle mass production at good price and quality. We wish YEESO media truck can support election events all over the world.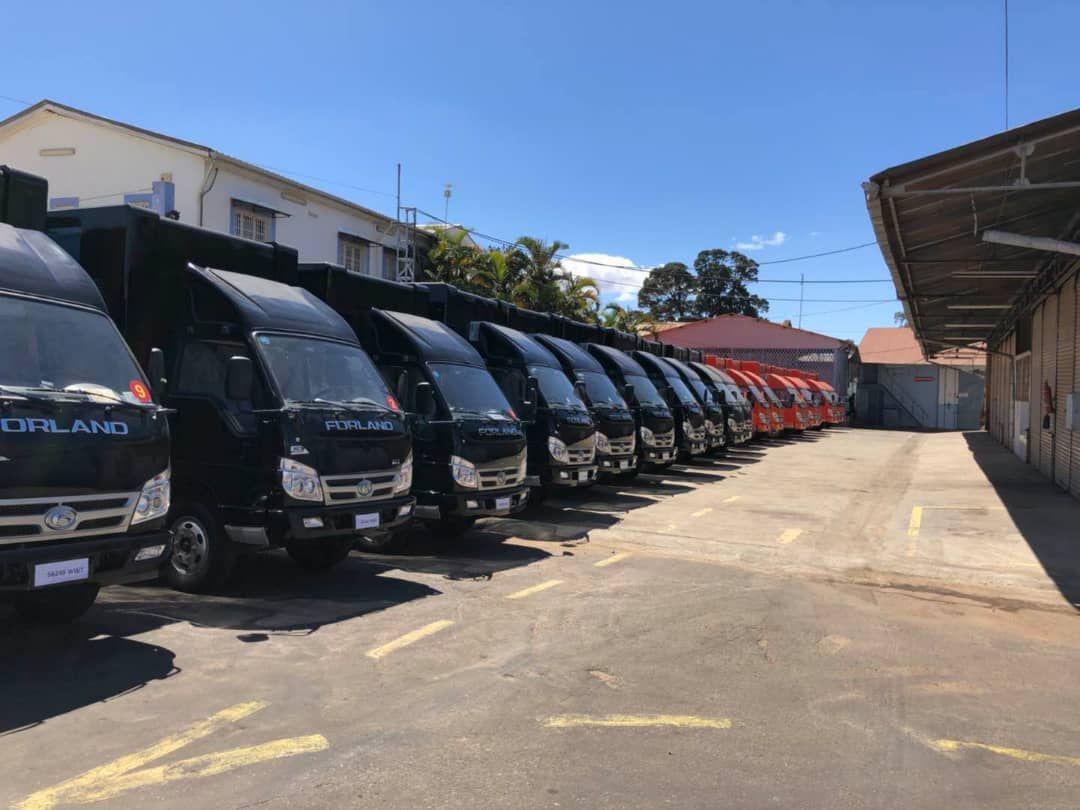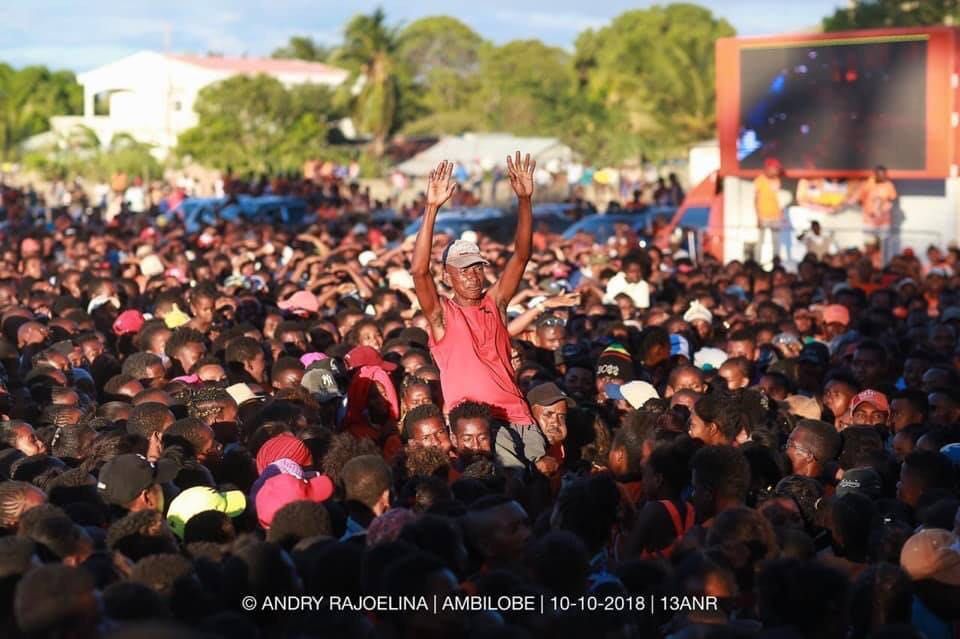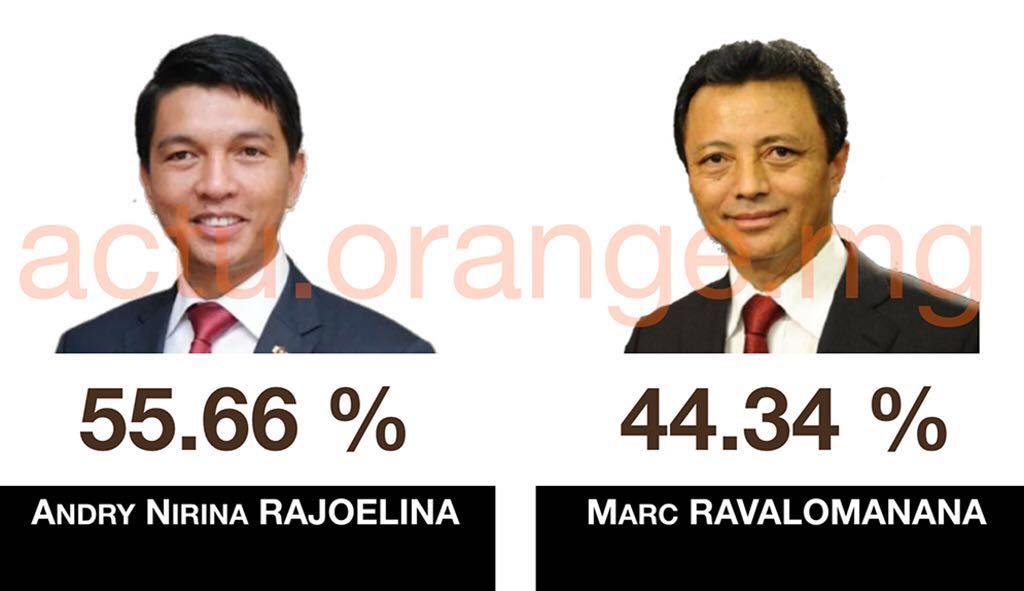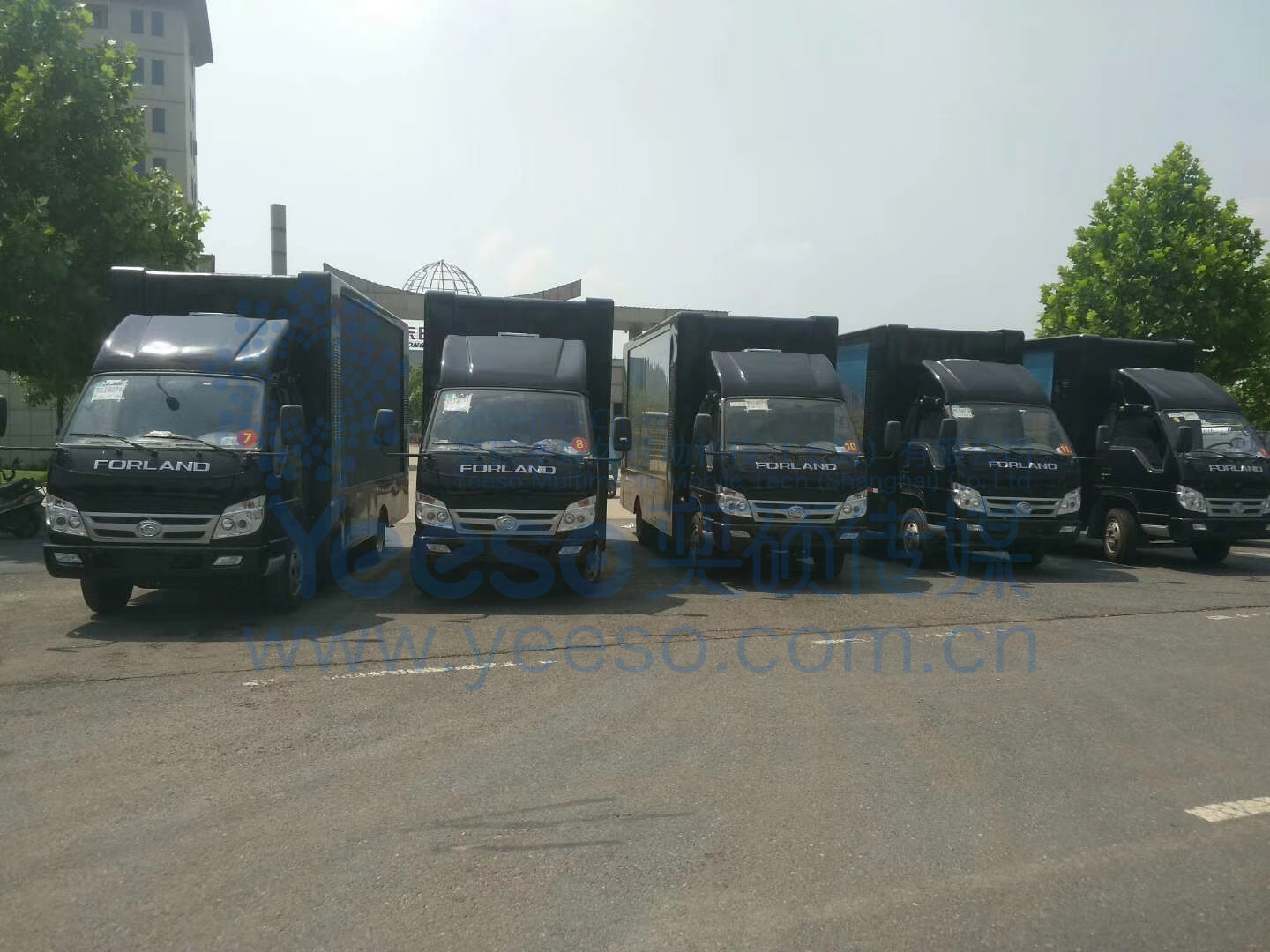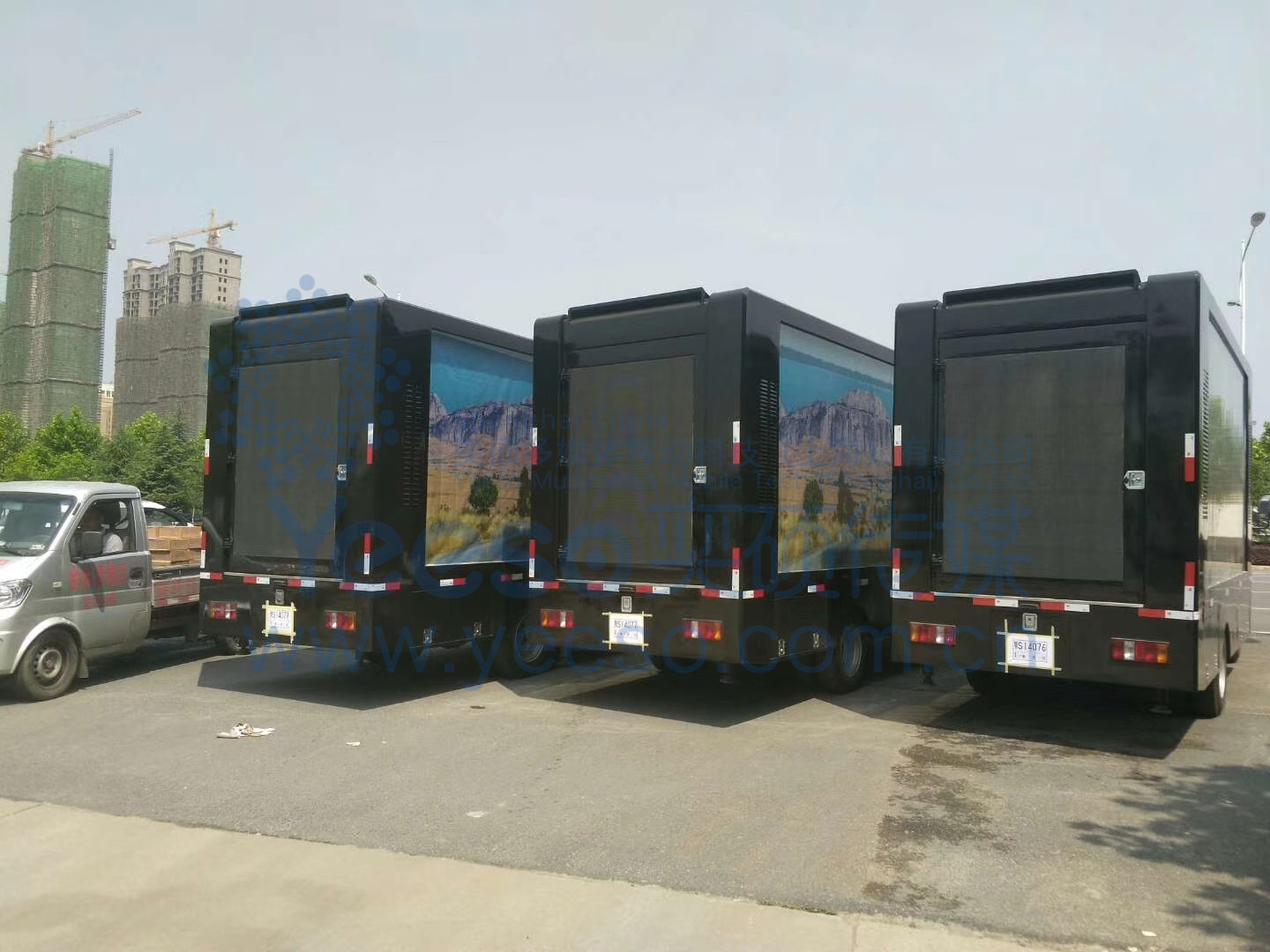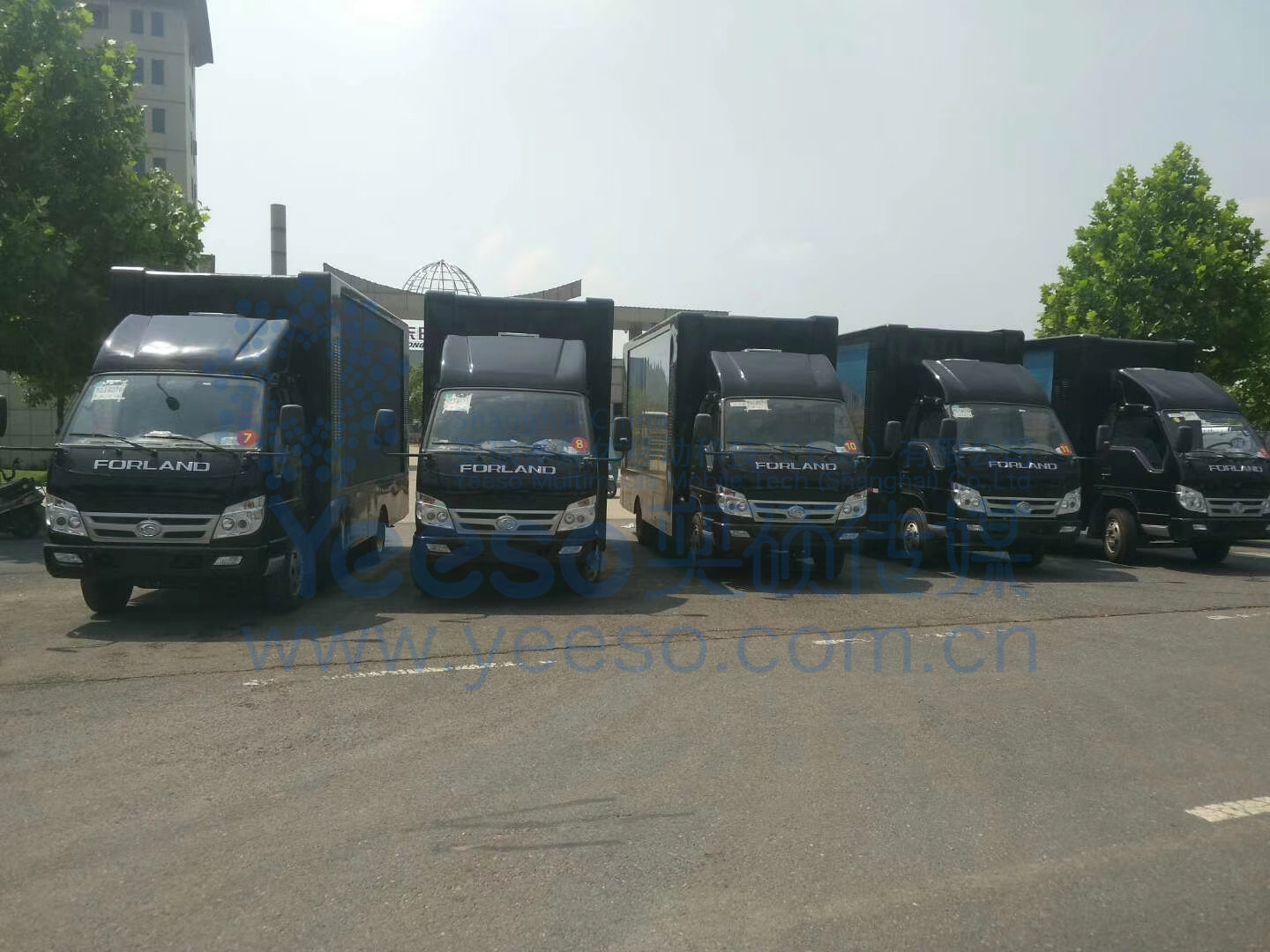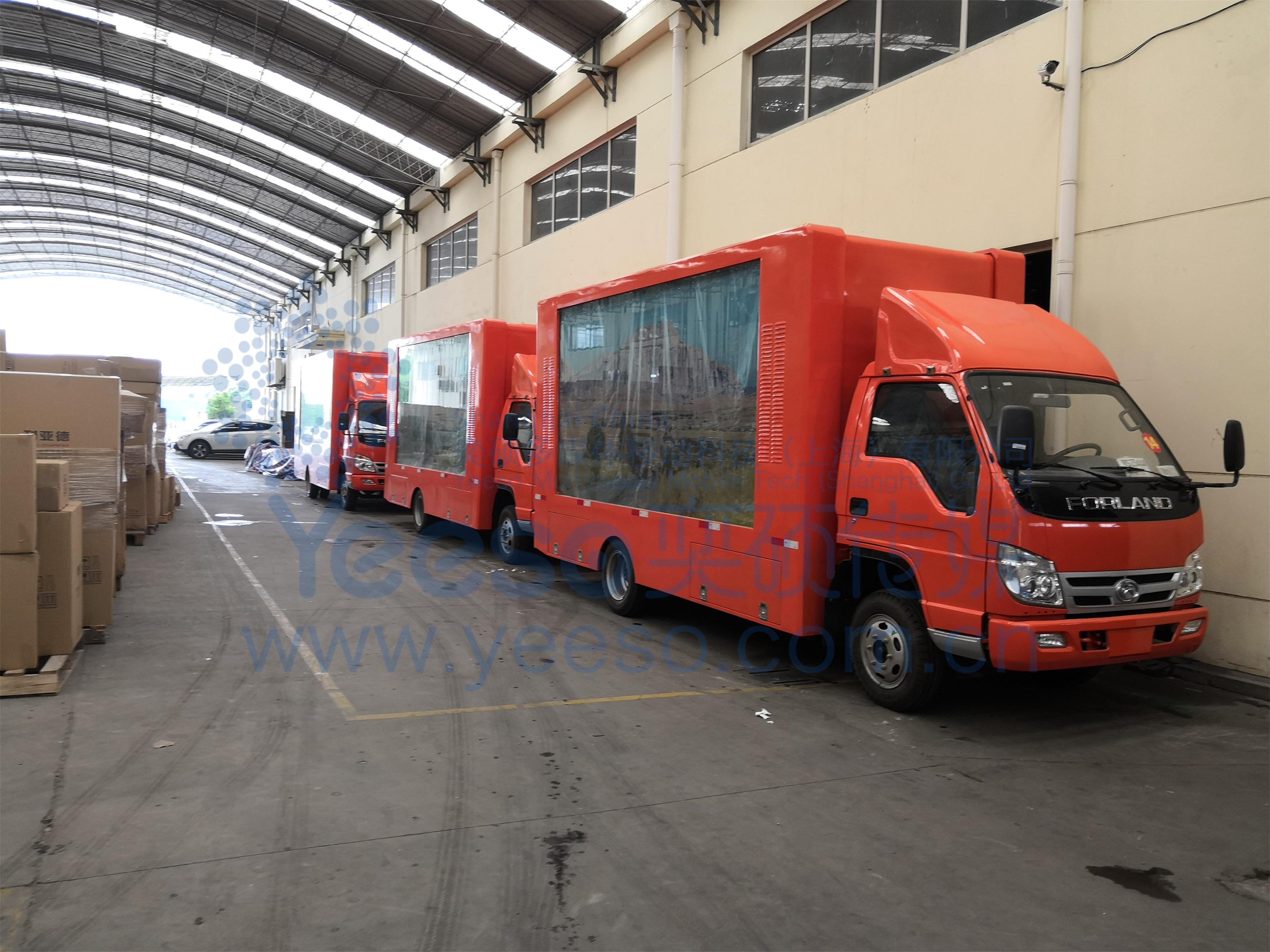 ---
GO BACK