New Media
With the development of new media. Our country have came into a difficult time. Facing the slow economic growth and recession of newpaper industry, the newspaper is losing its past glory.
Some new media tools is sprouting under the corpse of old media. For example: cellphone newspaper, online newspaper and other multimedia papers.
Solution for the outdoor media
Jinling Evening News paper company and Shaoxing daily newspaper is introducing the LED advertising truck to create a nwe way to attract reader's attention. YEESO LED truck use high resolution LED screen. It has shooking impact on the audience. It receive good feedback during various events. Now people are willing to spend budget to have their advertising content showed on LED screen.
Application case
Brand Advertising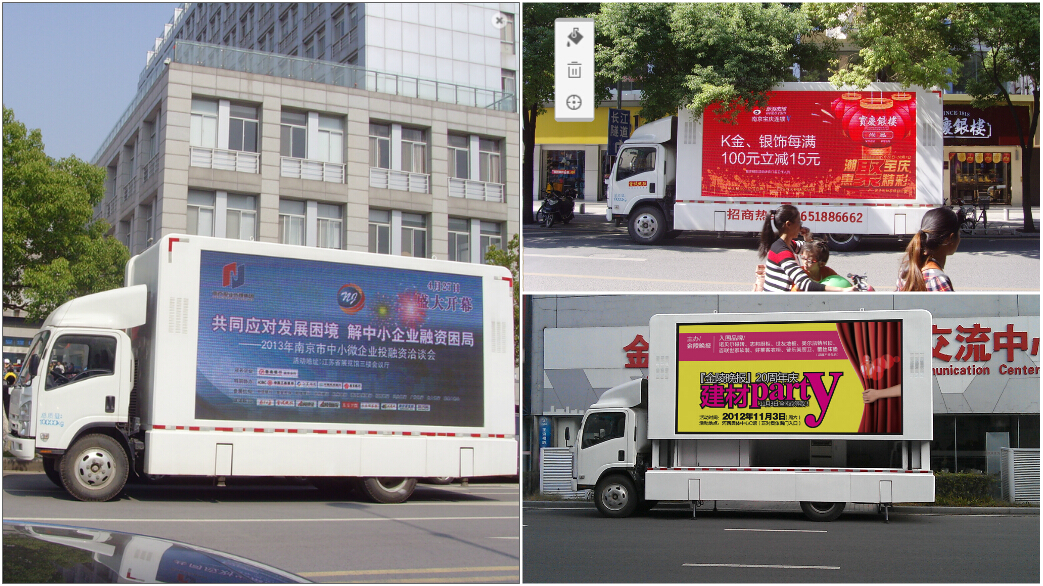 NanJing newspaper
Youth Olympic game
---