YEESO Looking for global partner for mobile LED vehicle, Join us to seize market
---
With the continuous expansion of global market demand, LED mobile media vehicle industry has very promising development prospects, the amount of LED vehicle usage/rental quantity in the next three years will grow rapidly. At the same time, the outdoor multimedia advertising developed together with the internet mobile media will be well-spurted out within the next five years. And its advertising volume is estimated to increase at an annual rate of 15%.
According to the proportion of advertising and industry trends, LED mobile media car market total amount in the future will reach at least six billion dollars each year. The data will also increase with the growth rate of demand in various countries fluctuate. Therefore, with LED mobile media vehicles this new type of media campaigns and activities campaign form will become the trend of the next few years. This triend will also help a large group of advertising companies and media LTD to grow rapidly.
YEESO, as professional LED vehicle producer who have 10 years experience in this business. Wish to cooperate with global customers and friends to develop this market together.
Here are our interenational successful cases.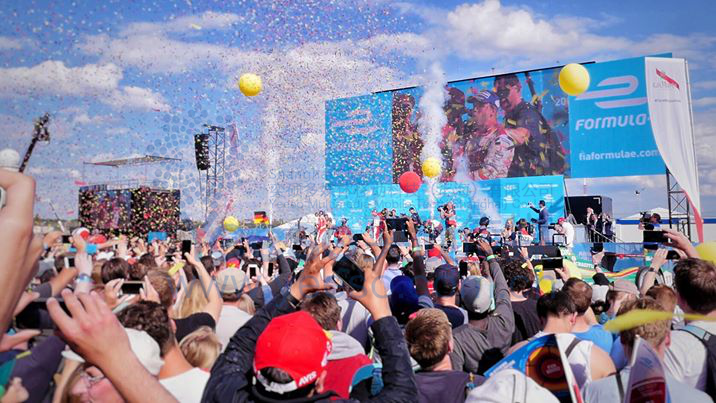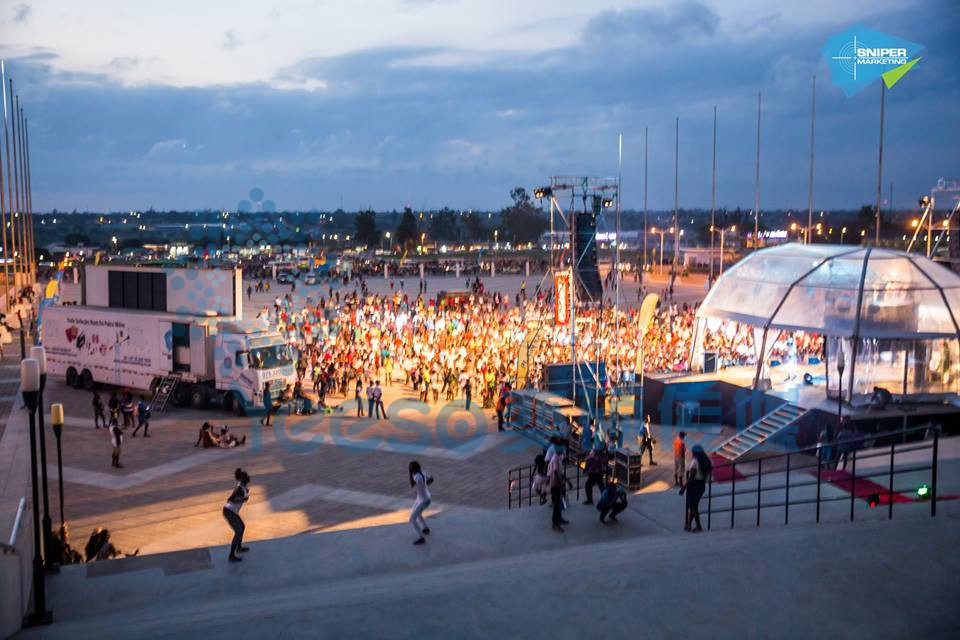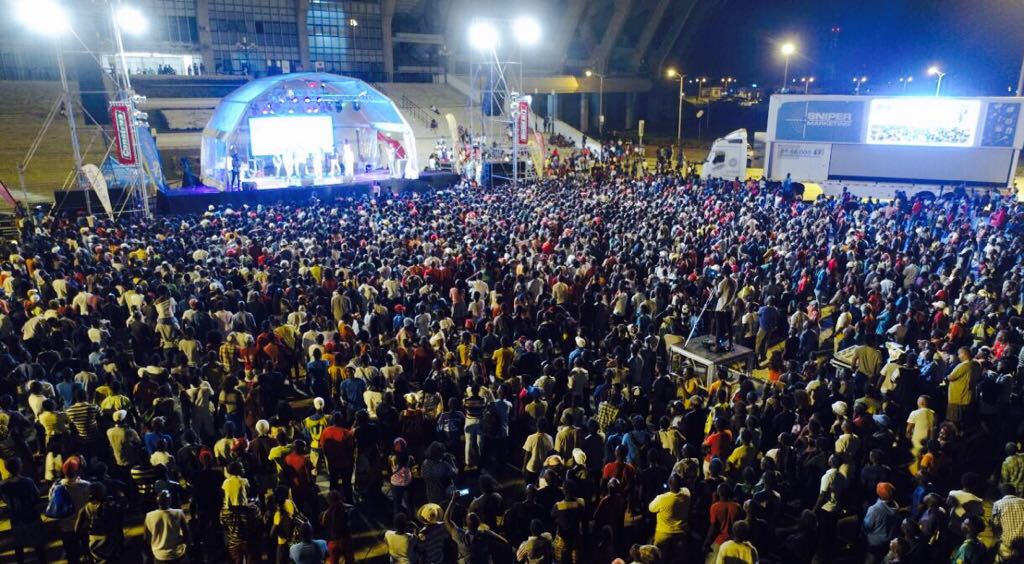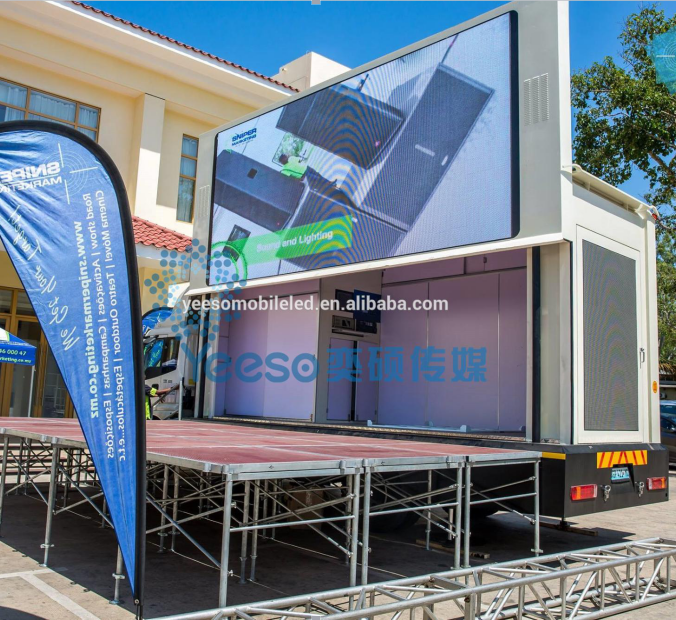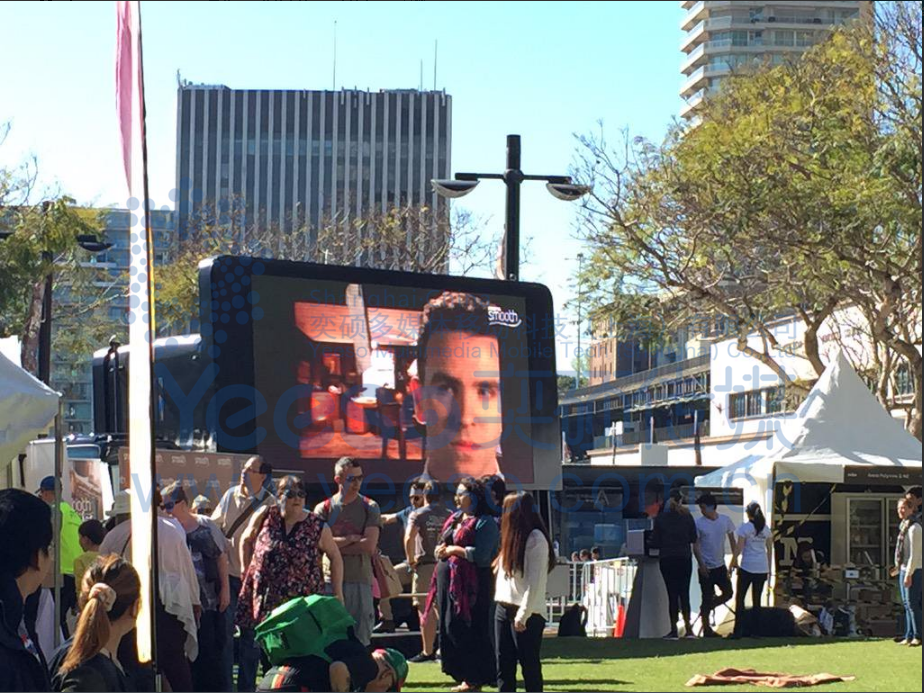 ---
GO BACK