Congratulations on YEESO achieving the The European Seal of e-Excellence Award
---
The European Seal of e-Excellence has been in existence for nearly 10 years since it was founded by the European Multimedia Confederation (EMF). It is followed by a number of different prestigious names around the world Associations. It is contributed to suppliers who has achieved excellence in marketing models, best sales records, innovative products and innovative services in the areas of ICT (information, communications, technology) and digital media.
The European EEM Excellence Medal Application deadline is normally closed at the end of December each year. The awards ceremony is held at CeBIT, the world's largest ICT international event in Hanover, Germany.

YEESO media's exclusive design R & D and production of LED digital mobile media vehicles and YEESO's deeds in overseas markets, has obtained the praise from the organizing committee jury. YEESO won the Gold Medal! As the only award-winning enterprise in China, it reflects the leading and innovative nature of the products and concepts of YiShuo in the international market. It also fully proves the wide application prospect and market acceptance of LED digital mobile media vehicles.

As the world's leading LED digital mobile media car manufacturer & integrated solutions provider, YEESO media will, as always, pioneering and innovating, be a pilot in outdoor mobile media vehicle market direction!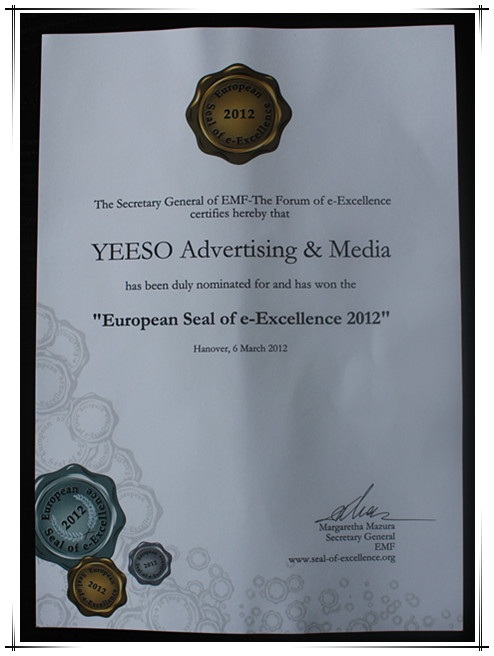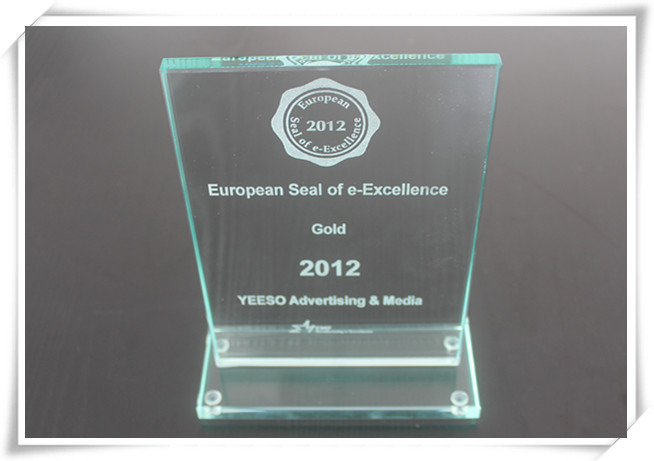 ---
GO BACK